Secrets of the Wizard - A Fun Math Puzzle Adventure Story!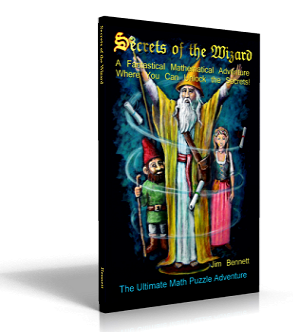 Strengthen Word Problem Solving Skills Using This Fun Adventure Story



Just For Homeschoolers & Tutors!


The Adventure Express game is a fun way to incorporate creative learning projects into a math/science curriculum. Use this adventure game (played on the included game board) alongside an existing math/science curriculum and add a sense of adventure, excitement, and fun. The premise is the student is riding a train which takes her to different adventure sites. Each adventure is a project which is either selected by the parent/teacher or drawn at random from a set of cards. The game is designed for students in grades 5 – 7. There are 30 projects included. Entirely compatible with a Christian curriculum.
CLICK HERE to purchase



To see my Bible-related lesson plans and ideas
CLICK HERE
Visit my new website that has free videos on how to do fractions.




I have created a TrueType fraction font that has a horizontal bar (shown in the examples above). For more information,
CLICK HERE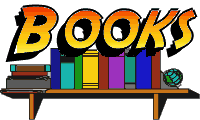 CLICK HERE TO BROWSE OUR SHELF OF FUN BOOKS



Great math tricks and short-cuts


Math Can Be Fun! To see my poster CLICK HERE!

The "Math Squad Meeting Room" - My Classroom


We have a great time in math class!