Using Art Projects to Create a Math Adventure...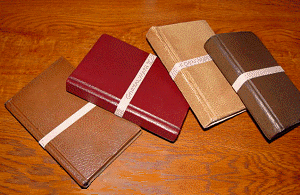 Project: The Math Journal
Journals are important elements in many adventure stories. The idea for the Math Journal came from the movie, "Indiana Jones and the Last Crusade." Walt Disney's "Atlantis" also featured a diary. Can you think of other adventure stories where a journal or diary was significant?
CLICK HERE IF THIS PAGE HAS NOT FULLY LOADED