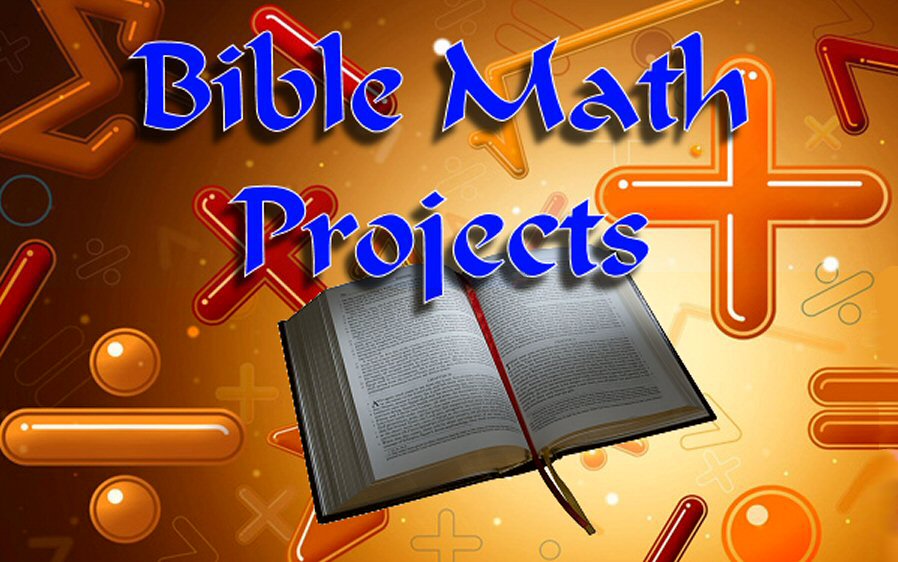 CLICK HERE
Site Content: For math teachers, parents, and students. Educational content - middle school through high school math. Information about math in general, math journals, math games, projects, math help, learning incentives, books, t-shirts, caps, posters and lesson plans. Overcome math phobia. There is free information for students and teachers to download. How to use art to make math fun. Create an adventure in the classroom.




Great math tricks and short-cuts
Visit my new website that has free videos on how to do fractions.


Learn CALLIGRAPHY by cyber correspondence! What is it? CLICK FOR DETAILS.


This Site Is Hosted By Westhost


You may like to visit my other websites: studioarts.net, learnfractions.org, mathhelpwizard.com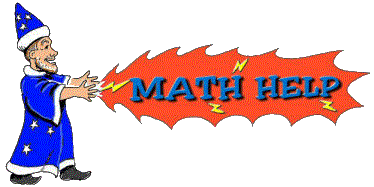 Check out the Math Help Wizard!
He has free videos and help with
Fractions - Decimals - Percents
Intro | Mission | Integer Jim | Math Journal Project | Map Project | Mural Project | Student Web Pages | Helps | Incentives | Email


Copyright, Jim Bennett© Copyright 2002-

Featuring Math Journals