CLICK HERE
Creative lesson plans and ideas - some free - some inexpensive

Click to visit teacherspayteachers.com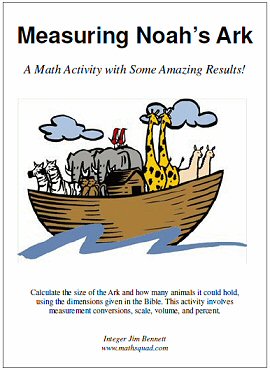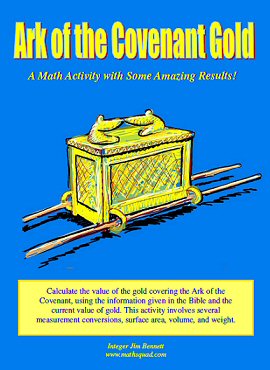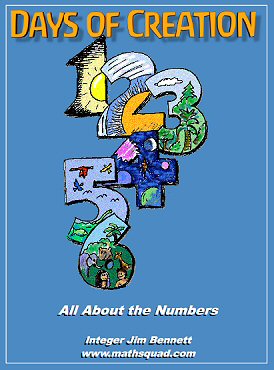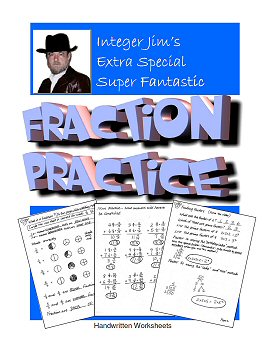 NEW! Math Squad DVD's!
Fraction Help and Decimals & Percents - Knowing how to do problems involving fractions, decimals, and percents is vital to a student's ultimate success in math. Most problems students have in higher math can be traced back to a lack of mastery in these areas. These DVD's include lessons taught by Integer Jim on the SMARTboard. They cover all aspects of fractions, decimals, and percents. A great way to prepare for SAT's! Only $24.95 each plus s/h
(You can view samples of the videos on the DVD's at mathhelpwizard.com.)


FREE from me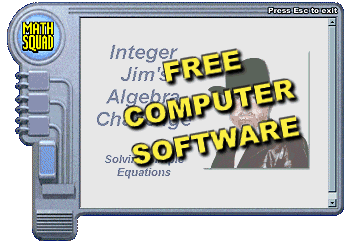 CLICK HERE FOR A LIST OF FREE CHALLENGES I CREATED
(Challenges may be played online or downloaded and run from any computer with Windows XP and above and Internet Explorer 4 and above.)
More challenges will be added.


I have created a no-frills, simple calculator that averages grades really fast. Enter grades and then hit enter one last time and the average is done!
To download it CLICK HERE
This is is zip file. To install it, simply unzip it.

VIDEOS!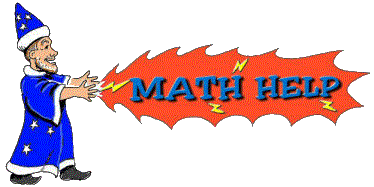 Check out the Math Help Wizard!
He has free videos and help with
Fractions - Decimals - Percents

Here's a Fun Way to Help a Student Master Fractions & Decimals.
Click to see the game that I created in my classroom.
My students love to play this game!

Visit my new website that has free videos on how to do fractions.


I have created a TrueType fraction font that has a horizontal bar
(shown in the examples above). For more information,
CLICK HERE

Create a Math Squad Math Journal

This is a teacher's guide which explains how to implement a journal project in a math classroom. This guide explains how the journal can include 4 kinds of pages: lecture notes, illustrations (charts, diagrams, graphs, etc), research topics, and pages where students pick the math-related subject. There is a page-by-page listing of the contents of my algebra journal as an example plus copies of 70 actual pages of illustrations and supplemental material that I use. Please note: The many of these supplemental pages are about a Biblical subjects such as information about Noah's ark, King Solomon's Pool, the Ark of the Covenant, the tower of Babel, and the Six Days of Creation. There are also pages about Fibonacci, Kepler, and Descartes and other interesting math topics.
CLICK HERE FOR MORE INFORMATION
Click here to see a copy of this journal that you can purchase.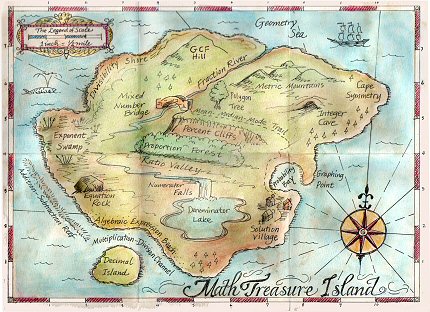 The map of Math Treasure Island is a project that adds excitement to math class while tracking the progress made. My 6th grade General Math students really enjoy this project.

I have created a booklet that explains the complete Math Treasure Island project. It is complete with all the information teachers need to create their own math adventure. Students will practice using a compass, straight-edge, and protractor; measuring in inches and metric; using proportional scale; and finding places on the map using the coordinate plane.

Teachers: CLICK HERE to see my new booklet covering the Math Treasure Island project. Scroll down for information about the "Quest for the Golden Calculator" game.

The Math Adventure Game
"Quest for the Golden Calculator"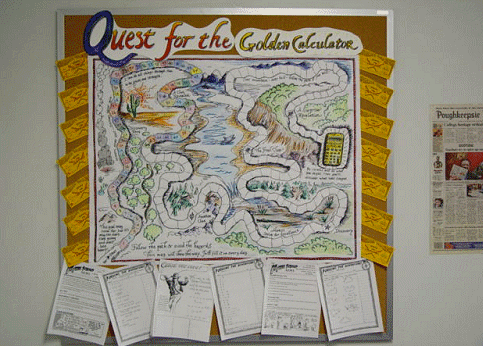 "The Quest for the Golden Calculator" is an interactive game that's designed to make math class fun. The fictional story and cast of characters provide the teacher with a host of opportunities to help students become successful in math, develop good work habits, set goals, maintain a positive attitude, persevere through difficulties, and avoid typical problem areas such as: being disorganized and wasting time. It teaches students the value in avoiding bad influences, distractions, boredom, taking shortcuts, and making excuses.

This unique adventure story/game features a large classroom map where students keep track of their progress. The game enables the teacher to incorporate motivational material into virtually any math curriculum. The fictional story includes 25 episodes which help students understand how to avoid such hazards as the Lazy Old Goof-off Snake, Distraction Lake, Bad Influence Quick Sand, Getting Bored Swamp, and the Negative Attitude Shark.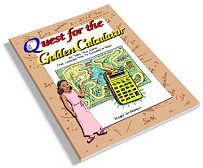 TEACHERS: CLICK HERE FOR INFORMATION ABOUT ORDERING
OR
CLICK HERE FOR INFORMATION ABOUT THE CHRISTIAN SCHOOL VERSION



Click on the banner to see the best selection of robots on the Internet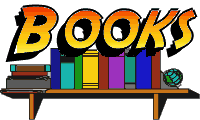 CLICK HERE TO BROWSE OUR SHELF OF FUN BOOKS


Math Can Be Fun! To see my poster CLICK HERE!



Great math tricks and short-cuts


Online Animated Math Help


A Fun Way To Practice Basic Math

More Fun Math Activities
MATH SQUAD MAIN MENU

On the Internet since 1996
Copyright Integer Jim Bennett, 2013



math creative projects, lesson plans, teaching math, math teacher